Commercial Real Estate
We strategically acquire, revitalize, and manage properties throughout the nation
Well-managed, innovative properties that benefit our clients and their local communities
Our consistent performance has made us a preferred and trusted real estate partner for investors, tenants and lenders.
A FULLY INTEGRATED COMPANY
Our in-house property management services provide the highest standards of customer service to offer best in class service performance for all our tenants. Our leasing team possesses a deep understanding of market dynamics and have extensive industry relationships to attract optimal tenants. Our construction management division excels in orchestrating projects with precision, employing the latest technologies to deliver exceptional results. Our accounting team provides meticulous accounting practices that ensure financial transparency and compliance.
This holistic approach enables us to offer a cohesive solution that streamlines our real estate endeavors, fostering success and prosperity in an ever-evolving market.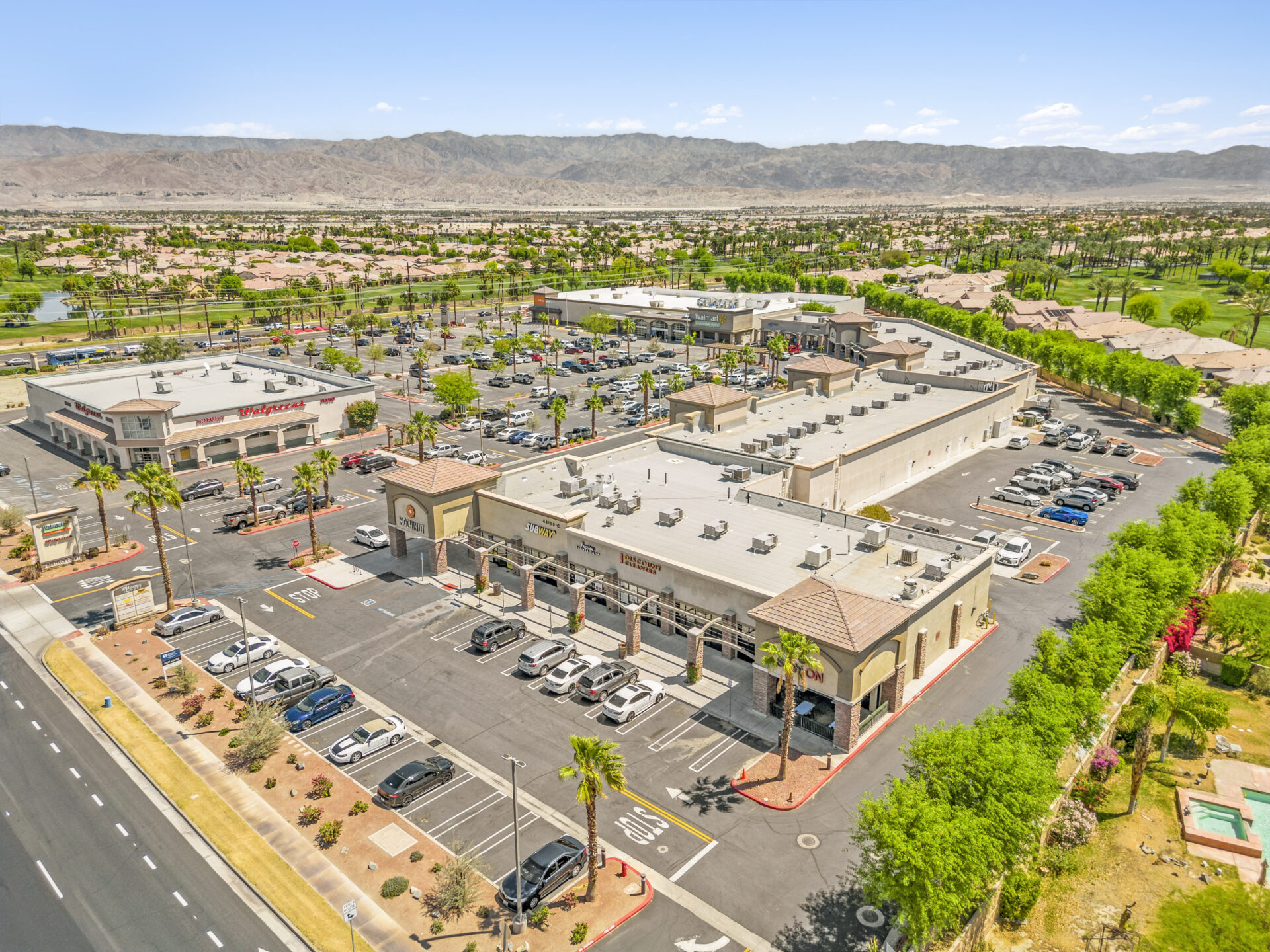 The property is a 104,686 square foot retail shopping center located in Indio, California. Capstone owns the shop space and corner pad attached to a separately owned Walmart Neighborhood Grocery (44,184 sf) and Walgreens.
El Camino Square
Encinitas, CA
Located with fantastic visibility on El Camino Real, the property is a 28,037 SF, retail center built in 1986. Capstone Advisors acquired and extensively renovated in 2021.
We combine ingenuity, flexibility and operational expertise to
deliver high quality real estate projects that positively impact their
local communities. Inquire here to learn more about our work and
potential opportunities.